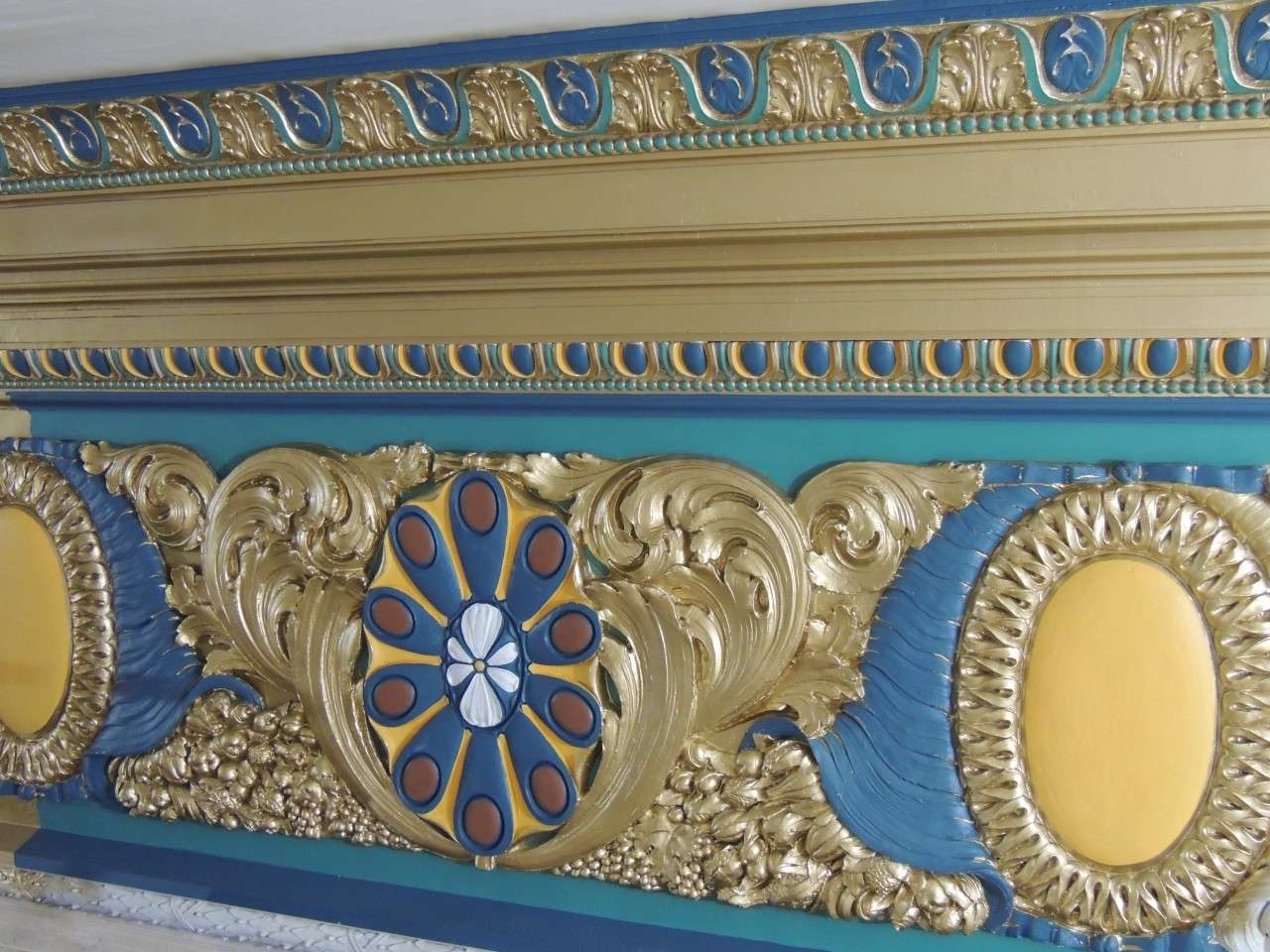 The Woemmel Plastering Company has been at the vanguard of the ornamental plastering business since 1933. That means that we offer our clients over 85 years of hard-earned experience and professionalism. Today we want to share with you a bit of background knowledge and historical perspective on the subject of ornamental plastering. The ornamental plastering industry makes use of a wide variety of materials with which to cover and decorate walls. One of the most notable materials, which dates back to the Italian Renaissance, is stucco.
Stucco was used in the construction of churches, cathedrals, castles, among others. Through its use, Renaissance architects were able to conjure beautiful and fantastical facades, the likes of which are still being emulated to this very day.
Presently, stucco stands out among more modern materials because of its versatility to be used not only on walls but on ceilings, both in interior and exterior environments.
Stucco's unique composition allows those who work it to obtain highly detailed finishes in a wide variety of textures, which means that it is suitable for almost any type of construction. Furthermore, in addition to reinforcing the surfaces on which it is applied, stucco provides a significant waterproofing effect by allowing natural perspiration.
What Exactly is Stucco?
Chemically speaking, stucco is a fine-grained paste composed of slaked lime, powdered marble, plaster, and other natural pigments, which hardens through a chemical reaction when calcium hydroxide comes into contact with the carbon dioxide in the lime. Stucco can be given several treatments, such as carving, modeling, polishing, and polychrome painting. Carving stucco results in ornamental shapes that are perfect for decorating ceilings, columns, etc. Modeling stucco provides an appearance similar to marble.
A Bit of History
 Stucco was first used during the Italian Renaissance as an architectural complement. Throughout the years, a large number of techniques were perfected, which were later disseminated all throughout Europe. White stucco was used profusely in churches and cathedrals to create realistic angel and cherub figures. Many artists of the time used stucco friezes to decorate lavish palaces and pavilions.
Stucco use reached its loftiest heights during the 17th and 18th centuries when the architects of the Baroque and Rococo movements decorated building interiors with the extensive application of the material. The regions of Bavaria and Austria, in particular, saw an explosion of polychrome stuccoes in a plethora of shapes and motifs. Stucco also played an integral role in the development of English architectural identity. Famous Scottish architect Robert Adam used stucco in exquisite ornamentation of walls and ceilings in the neoclassical style. After Neoclassicism, stucco once again found popularity in the Art Nouveau movement.
Today, the folks at the Woemmel Plastering Company employ the industry's highest skilled artisans to provide the most exquisite custom moldings and ornamental plastering facades.  All Woemmel ornamental plastering is done using the latest technology and training to create historically correct and beautiful results.