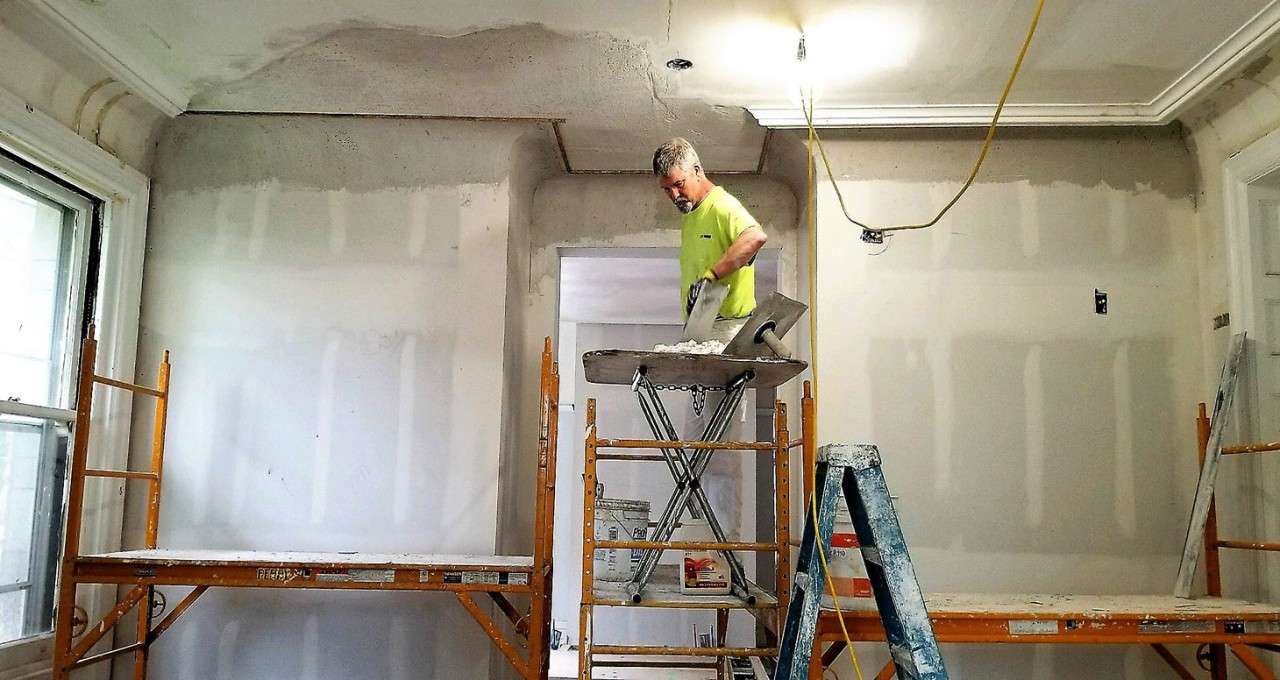 Woemmel Plastering is the talk of the town in St. Louis for all the right reasons. You see, it takes a company several projects (big and small) to call itself a professional plastering company, and this is where Woemmel Plastering takes the lead. Woemmel has been operating for more than 85 years, and they have worked on several projects, big and small. In simpler words, Woemmel is comprised of professionals who know how to provide detail and customization to their craft.
Customer Satisfaction
The second most important reason to choose Woemmel Plastering is that they keep customer satisfaction a priority no matter the customer. This isn't something a lot of construction companies focus on.
Woemmel services are tailored to each of the client's needs. In simpler words, if you want your project to be completed to the highest possible standard, Woemmel is your best option.
Unlike others, Woemmel comes with the best and the most affordable services in town. With Woemmel, you can have the peace of mind knowing that you are getting your monies worth. There are absolutely no hidden charges. Whether it's a residential or commercial job, our services are affordable and fair.
Of course, running a company like Woemmel isn't a one-man job, there is a team of professionals behind it. Woemmel Plastering employs licensed, skilled applicators to provide Venetian plaster, interior and exterior stucco, exterior insulated finish systems (EIFS) and custom mouldings.  We use current technology and training to create historically correct and beautiful results.
Whether it is repair, custom work, or new construction, Woemmel Plastering is the leader in plaster construction in the St. Louis and surrounding areas. With over 85 years in business, you can count on Woemmel to meet your needs. Woemmel Plastering is family owned and operated and only staff the best in the trade. Simply put, Woemmel knows plaster.