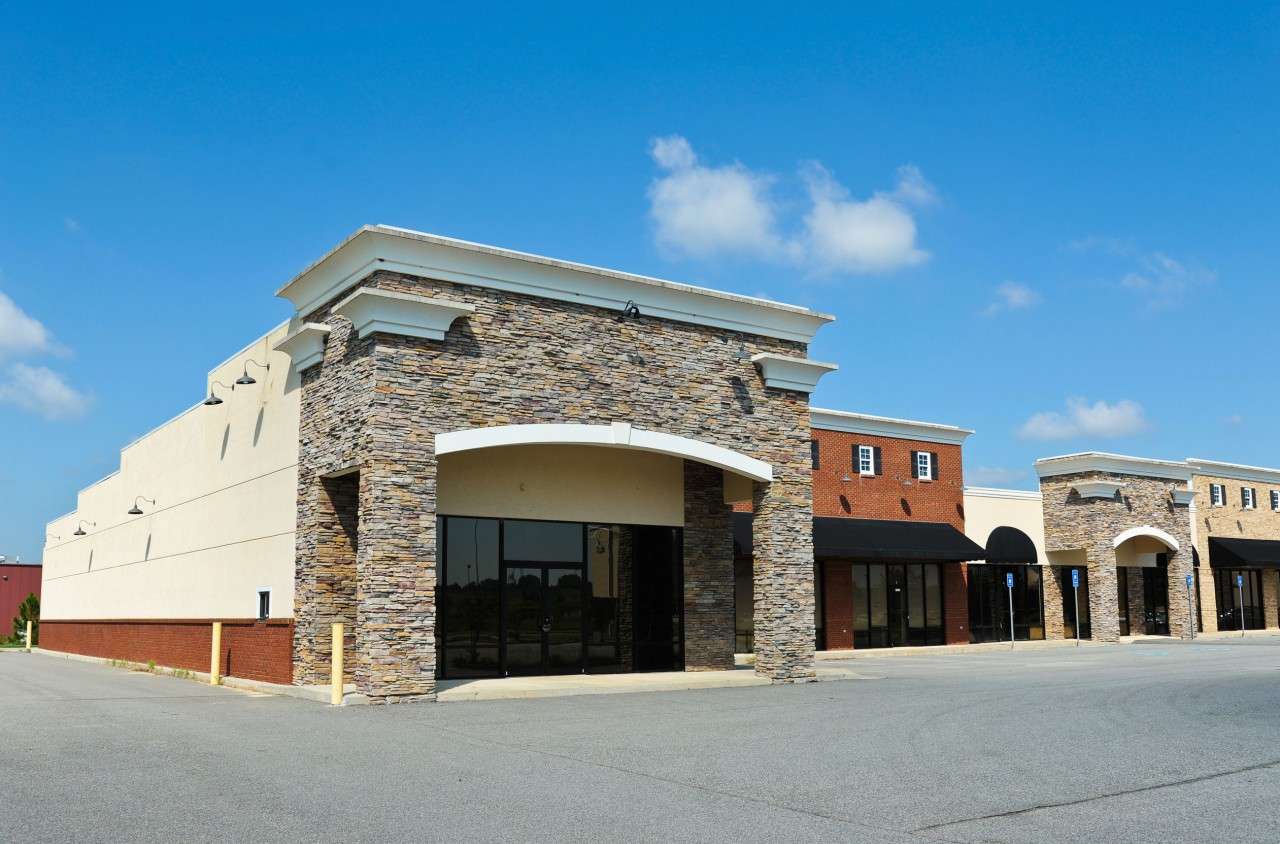 Stucco, also referred to as render, is a construction material that is popularly used as decorative coating for ceilings and walls. It is also used in architecture as an artistic and sculptural material. It may just appear as a plain cement or clay, but Stucco is the world's oldest building material to use on homes. Previously, stucco was made using water, sand, and lime. Believe it or not, this construction material can last up to 100 years. There is even evidence suggested that its usage can be traced back during Ancient Greece.
When you look at old stucco construction, you can just see the durability in the material. Today, Portland cement, water, and sand are used to make this ornamental coating. Usually, it is applied in several layers in conjunction with a wire framework.
Why Should I Consider Using Stucco for the Construction of My Home?
There are a lot of reasons why many people are still using the decorative coating of stucco for modern home construction.  One of the best reasons is being versatile and budget-friendly. It is versatile in a way that you can customize it. You can have it applied as rough, smooth, or patterned on your home's exterior. Or, you can just add some decorative stones and other features to achieve that customized look. Not only can you do that, but you can also make your home's exterior colorful by adding color or an acrylic finish to the plaster mixture and voila!
Aside from being affordable, it also saves you from expensive maintenance. The cement-based modern type of stucco keeps your home safe from insects, rot, fungus, and even fire. With its texture, appearance, durability, and cost, no wonder this material is highly chosen for the bulk of home construction.
Why Choose Woemmel Plastering For Stucco Construction?
Woemmel Plastering had been providing their plastering expertise for more than 85 years. No matter how large or small your plastering project may be, you can always count on their expert team to deliver the best product.
Aside from the stucco application, Woemmel also provides quality repair solutions for both interior and exterior needs. They are as follows:
Ornamental
Restoration
Renovation
Venetian
Texture matching
Mechanicals
Plastic Repair
Stucco
Cement board Systems
Architectural enhancements
EIFS or Exterior Insulation and Finish System
Water damage Repair
From interior to exterior problems, Woemmel always has the best solution. Their years of experience in this industry have proven as many people can vouch for the quality of their work and products. Woemmel provides their service and products at a very reasonable price. For the best plastering company in St. Louis, you can always count on Woemmel Plastering.