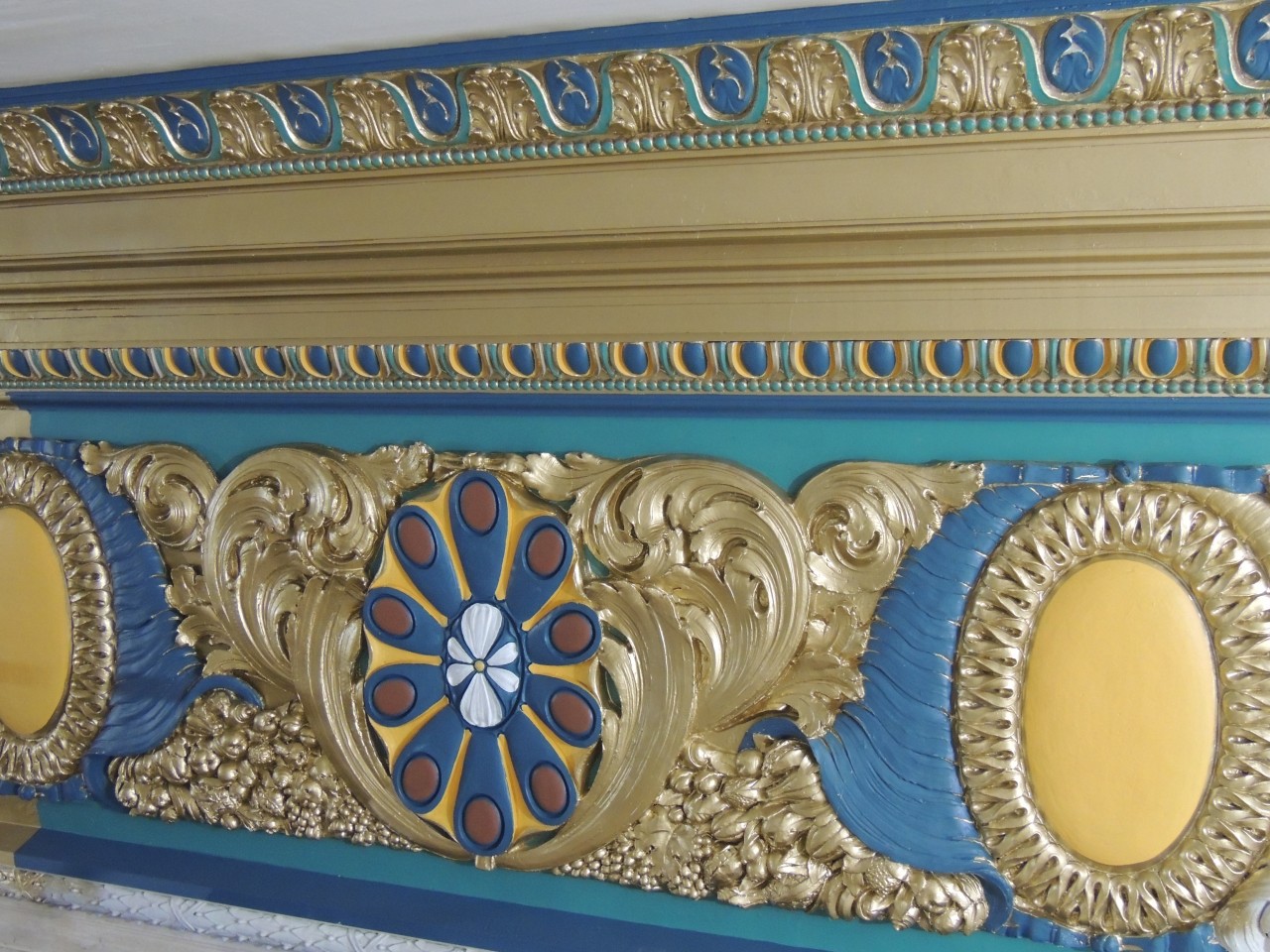 When it comes to a building or renovation project for your home or workplace, one of the most important question you must ask yourself is whether you want to go for plaster or drywall?
Aesthetics are often the first thing people notice when they enter a space. Therefore, you must choose what you want beforehand so that you can plan your building or renovation timelines accordingly.
Plaster has been the most used material for building processes since Egyptian times; however, with the progress of technology and fast-paced work routines, new and more advanced materials have emerged, such as drywall, but the aesthetics and the quality of a plaster wall cannot be matched by drywall.