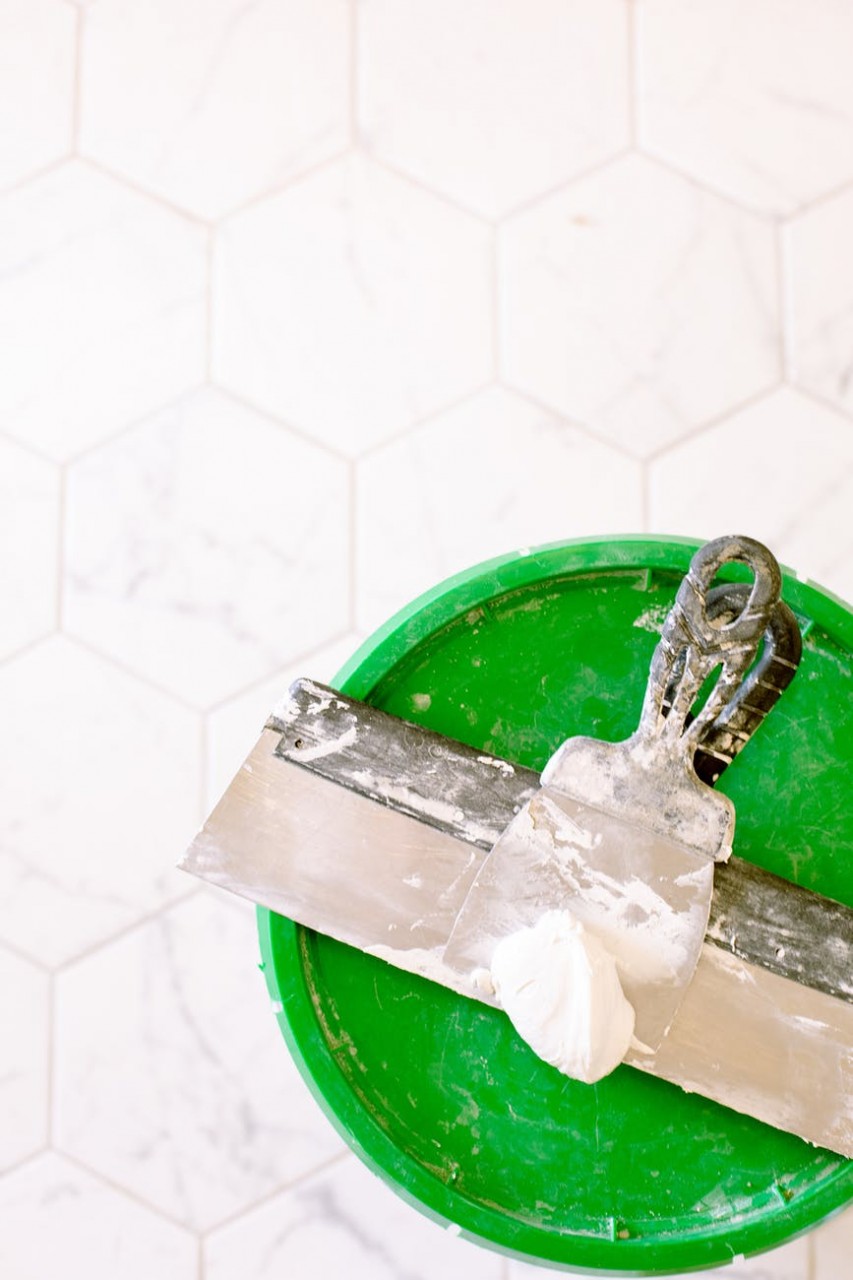 October 19, 2021 – Woemmel Plastering, specialists in Plastering molds and designs, has gathered a reputation for its excellent handiwork. Based in St. Louis, the 85-year-old company has assisted homeowners and commercial clients with dedication and premium quality services. Their ornamental plastering molds have become a trademark in the cities most premium establishments.
Plaster is a construction material that is used to coat and protect inner walls and ceilings and sometimes is even used on outdoor walls. Types of plasters and their proper application are as follows:
1. Browning plaster: An undercoat plaster, is typically used as a base for paint and other decorative activities. It bears a similarity to bonding plaster but is most suited to porous surfaces. Builders normally apply browning plaster at around 8mm thickness for ceilings and 11mm thickness for walls.
2. Thistle plaster: This is a finish coat applied at the end of the plastering process. It is one of the most popular types of finish plasters, being versatile and convenient to use. Thistle plaster can be applied by hand or with a mechanical tool.
3. Hardwall plaster: Being an undercoat plaster, Hardwall is most commonly used with masonry settings like bricks and medium-density blocks. Hardwall is a popular base, one of the reasons being its easy application.
4. One-coat plaster: It can act as both an undercoat and a finish. It requires fewer steps, is incredibly easy to use, and can be applied by hand or with the help of mechanical tools.
The company began by servicing small residential establishments, and to this day, they remain a vital part of the business. While smaller projects allow the company to provide homeowners with detail and customization, larger projects enable them to create a steady style. The company's clientele includes St.Louis Zoo, Missouri Historical Society, Fox Theatre, Saint Louis University, Washington University, Federal Reserve Saint Louis, Discovery Elementary, Hillsboro Intermediate, and Villa Farrato's Restaurant.
For more information, please visit: https://woemmelplastering.com/
Media Contact
Company Name: Woemmel Plastering Company, Inc.
Contact Person: Scott Eagle
Email: Send Email
Phone: (314)781-9010
Address:5751 Dale Ave
City: St. Louis
State: MO 63110
Country: United States
Website: https://www.facebook.com/WoemmelPlastering/